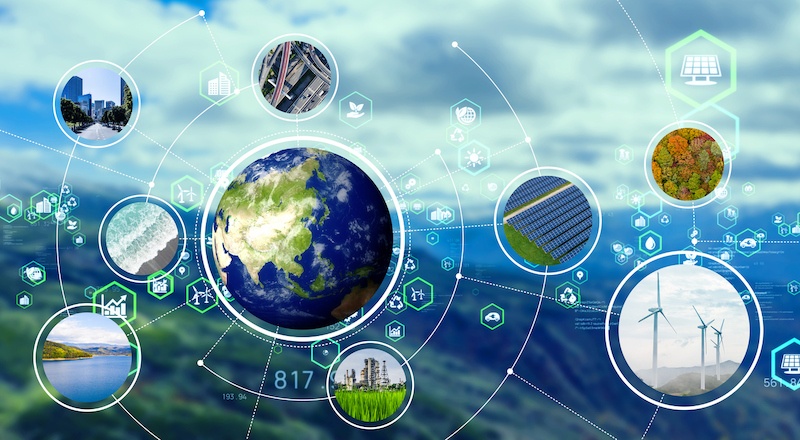 In the midst of economic uncertainty, the climate tech sector is encountering a funding slowdown, raising questions about its resilience. During the first half of 2023, venture funding for European climate tech companies dropped by a substantial 43%, dwindling from $10.8 billion to $5.6 billion. This decline is notable, especially given that climate tech firms, often specializing in B2B hardware, demand significant capital.
While climate tech has previously weathered economic storms – securing a record $70.1 billion in 2022 while the broader tech sector faced an 18% funding drop – current trends suggest a shift.
However, there are exceptions. Companies such as Enpal, 1KOMMAFÜNF, Sylvera, Zeekr, and SolarSpace secured substantial funding rounds in 2023, demonstrating sustained VC interest despite economic uncertainty.
Explore the full article to gain deeper insights into this evolving sector that, despite challenges, remains a beacon of hope.