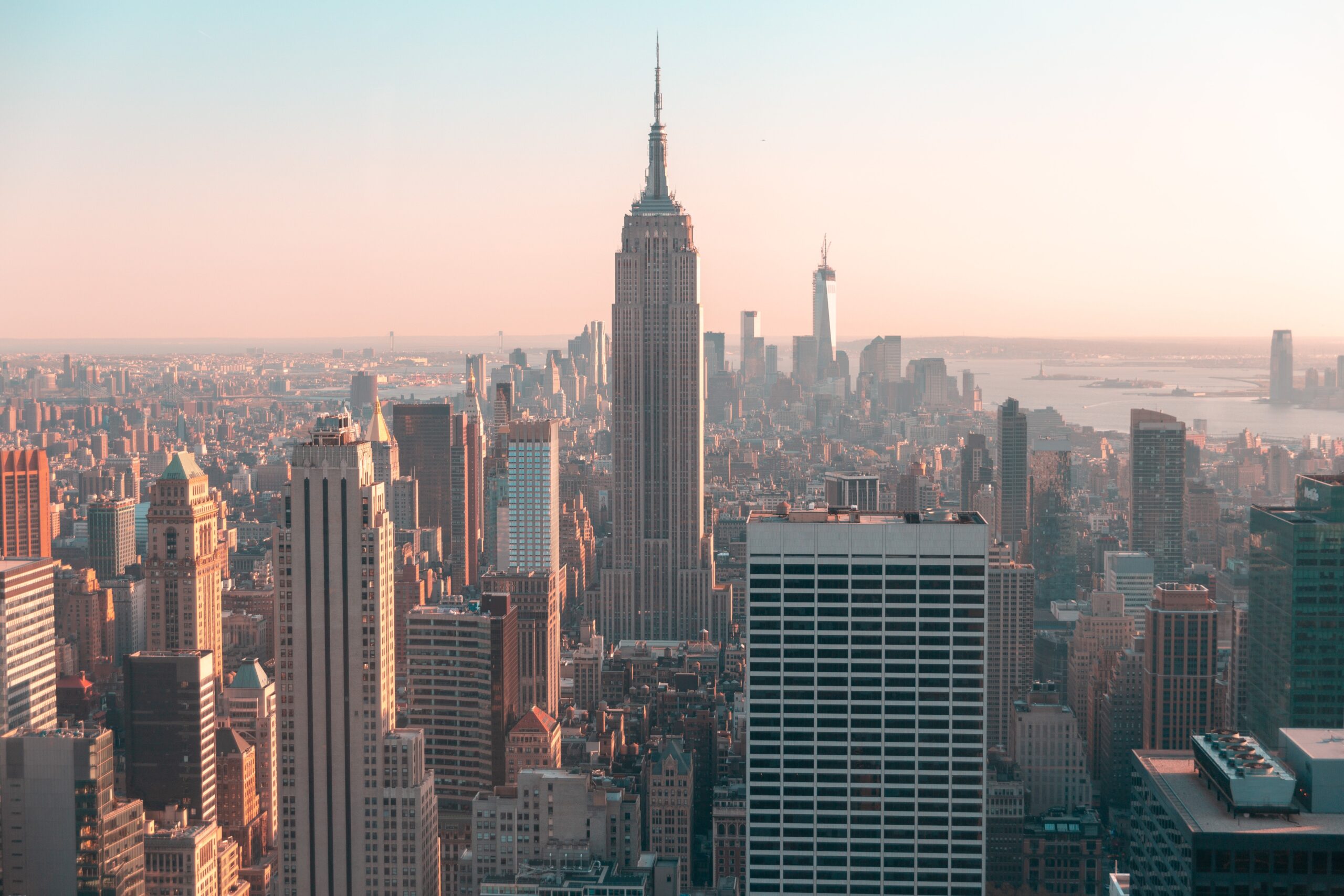 Luis Tineo, CIF's Interim CEO, highlighted 15 years of experience supporting vulnerable countries affected by weather-related disasters during the UNSG Special Meeting on Loss & Damage in New York.
CIF's Global Energy Storage Program (GESP) with over $500 million in resources is set to mobilize $2-3 billion in public and private investments for energy storage.
UNIDO, IFC, and CIF are collaborating to transition high-emitting industries to net-zero pathways and provide flexible financing for decarbonization.
CIF manages the $2.2bn Accelerating Coal Transition investment program, emphasizing the importance of concessional finance for just transitions away from coal.
CIF will be active in raising awareness on climate finance needs and collaborating with partners during events like the Middle East and North Africa Climate Week in Riyadh from October 8-12."
For the full article, please visit the original page.