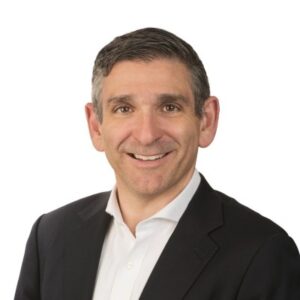 Barry Palte is a dedicated advocate for impact investing, directing his efforts toward disruptive technology companies and projects that prioritize improving the well-being of people and the health of our planet.
His work centers on generating positive social outcomes that align with the Sustainable Development Goals while also delivering impressive investment returns.
Barry serves as the Chairman of EQ Capital Partners, a private investment group with a focus on collaborating with globally-oriented, ethically-driven teams.
Additionally, Barry Palte chairs Impact Rooms, a pioneering African investment platform connecting entrepreneurs, innovation, and capital to catalyze growth. He plays a vital role on the Global Advisory Board of MustGrow Biologics Corp, contributing to the development of natural science-based biological solutions for high-value crops.
As the Chief Investment Officer of Contour Companies, Barry is at the forefront of uplifting communities and driving both social impact and investment returns. His commitment to responsible investment extends to his involvement in the Top Tier Impact community, dedicated to progressive environmental, humanitarian, and United Nations Sustainable Development Goal initiatives.
Barry Palte's extensive journey has also seen him as a CEO and Founder, a leader at esteemed institutions such as Commonwealth Bank of Australia, and a Fellow of the Institute of Actuaries. His passion for impact investing continues to shape a better future for us all.
Mr. Palte currently resides in the Greater Sydney Area.
LinkedIn