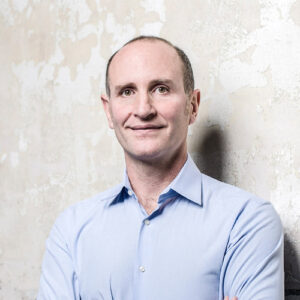 Dr. George Hanna is a passionate advocate for sustainable energy solutions and aviation.
His journey into these fields began at the age of 14 when he started solo flying sailplanes and engaging in windsurfing. Simultaneously, he developed a keen interest in renewable energy, driven by the potential of wind and solar power to combat environmental issues. Dr. Hanna holds a Ph.D. in electrical engineering and a diploma in Physics.
At TwingTec, he brings together his three great passions: flying, utilizing wind power, and advancing renewable energy. His work is dedicated to pioneering innovative approaches to clean energy generation.
Before his involvement with TwingTec, he co-founded and co-managed QINOUS, now Rolls-Royce Solutions Berlin, a company focused on large-scale battery solutions for both off-grid and on-grid markets.
Throughout his career, Dr. Hanna has held influential positions at Bosch Solar Energy AG, Q-Cells SE, ZSW (center for solar energy and hydrogen technology) in Stuttgart, and McKinsey Company in Hamburg. His expertise in renewable energy and electrical engineering continues to drive progress in the field, with a strong commitment to sustainable energy solutions.
Mr. Hanna currently resides in Germany.