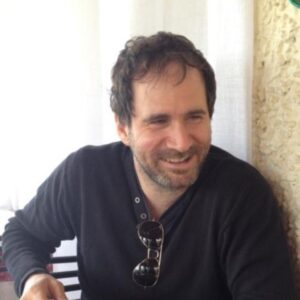 Jason Ressler serves as a Strategic Advisor with a wealth of experience spanning several industries.
He currently fulfills this role at High10 Media, where he provides strategic counsel to both internal teams and external clients.
High10 Media is known for its work with top companies across various sectors, including media, entertainment, technology, advocacy, philanthropy, publishing, law, real estate, automotive, live events, travel, food, music, and finance.
Furthermore, Jason Ressler serves as an advisor at ENGAUGE LLC since June 2018. His responsibilities involve offering guidance on international strategies for epiqar, a revolutionary platform for surgical video. This entails addressing complex issues related to epiqar's expansion into hospitals, even in conflict zones.
In the healthcare sector, Jason lends his expertise to Voxel Healthcare, a medical imaging technology company situated in the Los Angeles Metropolitan Area. Voxel Healthcare is renowned for its clinical decision support software, including ClickBrain and ClickBrain RT, which provide quantitative brain MRI measurements for radiologists, radiation oncologists, and clinicians.
His advisory roles at these companies highlight his versatility and in-depth knowledge across a range of industries, making him a valuable asset for businesses seeking strategic guidance and support.
Mr.Ressler currently resides in San Antonio, Texas.