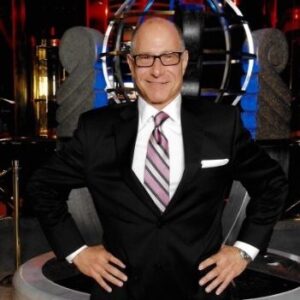 Jonathan S. Greenwald brings over 35 years of leadership to Core Asset Group LLC (CAG), where he actively engages in private equity investments and philanthropy.
CAG focuses on CleanTech impact investments, renewable energy, REC creation, advanced carbon-negative material development, water desalination, purification, and food security. Their real estate interests encompass institutional student housing, multifamily, luxury, and short-term rental destination markets.
Jonathan has an impressive portfolio of companies under CAG, including GreenPower WTE, specializing in zero-carbon emission Waste-to-Energy solutions, and Integrity Medicinals, a nutraceutical development and formulation expert.
Furthermore, as the President and Chief Executive Officer of the Greenwald Family Impact Foundation (TGFIF), he contributes to fostering strategic partnerships and community-driven changes. TGFIF addresses areas like natural disaster response, environmental improvement, youth and family support, and global community building.
Jonathan's multifaceted career also extends to the art world, with his venture PICADILLO Art + Gallery. This platform nurtures artists, designers, and stylists, providing them with a supportive environment for collaboration and growth. Additionally, PICADILLO conducts charitable initiatives through The Gallery For Good.
Throughout his career, Jonathan has consistently leveraged his expertise in finance, private equity, and philanthropy to make a positive impact in various sectors.
Mr. Greenwald resides in Miami.
LinkedIn