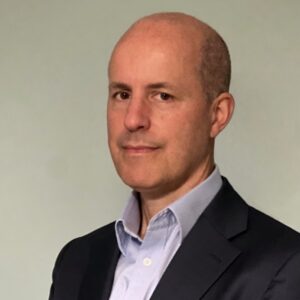 Richard Sargent is a seasoned CFO with a remarkable career spanning more than two decades, significantly defined by his extensive tenure at BP.
With expertise encompassing Finance, Strategy, Transformation, IT, Project and Portfolio Management, and Supply Chain, Richard has made a substantial impact across diverse industries.
His forte lies in influencing and persuading stakeholders at all organizational levels, offering valuable insights to enhance both strategic and operational aspects, and simplifying intricate scenarios.
A strong believer in the power of energized and engaged teams, Richard's leadership style is marked by its openness, flexibility, and unwavering commitment to long-term high-performance outcomes. He highly values personal connectivity, a growth mindset, fairness, and innovative thinking to challenge conventional practices.
Richard currently holds the position of part-time Chief Financial Officer at The CFO Centre Australia. He also serves as the CEO and Co-Founder of Aevlor, a company dedicated to sustainable waste repurposing solutions. Earlier, he held the position of CEO/COO at Bio Carbon Fuels, leading transformation projects to ensure strategic delivery. His career at BP, spanning over seven years, was instrumental in developing renewable energy and low-carbon business opportunities, with a focus on circularity and waste-to-energy initiatives.
Richard earned his MBA in General Management with Distinction from Macquarie Graduate School of Management, and his enduring commitment to sustainability and global positive impact is evident, particularly through his extensive experience at BP.
Mr. Sargent is located in Sydney, NSW