The Climate Project was created to foster collaboration among those focused on Climate with the belief that increased collaboration among those working to find solutions will accelerate progress. Below are some of the organizations that we support.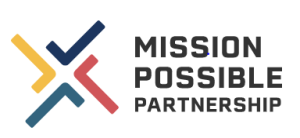 The Mission Possible Partnership is a coalition of public and private partners working on the industry transition to set heavy industry and mobility sectors on the pathway towards net-zero emissions. It develops partnerships to deliver key initiatives for enabling industries to achieve net-zero CO2 emissions, including aviation, circular cars, heavy-duty road transport,  shipping, aluminum, chemicals, cement and concrete, and iron and steel. MPP four core partners – the Energy Transitions Commission, Rocky Mountain Institute, the We Mean Business coalition, and the World Economic Forum.

The First Movers Coalition is a global initiative harnessing the purchasing power of companies to decarbonize seven "hard to abate" industrial sectors that currently account for 30% of global emissions: Aluminum, Aviation, Chemicals, Concrete, Shipping, Steel, and Trucking; along with innovative Carbon Removal technologies.  The 50+ companies who make up the Coalition seek to send a powerful market signal to commercialize zero-carbon technologies. The First Movers Coalition's unique approach assembles ambitious corporate purchasing pledges across the heavy industry and long-distance transport sectors responsible for a third of global emissions.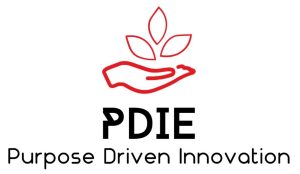 PDIE Group brings together change makers, entrepreneurs, corporates, investors, and governments to co-create a better tomorrow through sustainable innovation and to address multitude of major issues; the ecological divide with climate change and biodiversity loss, the social divide with a growing wealth gap and the spiritual-cultural divide. Its activities are structured in three pillars: PDIE Institute, PDIE Consulting, and PDIE Ecosystem. Its mission is to build a global innovation ecosystem for sustainable entrepreneurs, corporations, investors and researchers to solve the world's greatest challenges.

The 22nd annual Wall Street Green Summit is only 6 months away and will be a hybrid event. It will be in-person in midtown Manhattan and virtual on Zoom. We will be doing the deep dive on ESG reporting and investing, Carbon market developments for both the voluntary and compliance markets globally, Clean energy solutions, and Climatetech getting ready for commercialization.