"I've not been in a higher concentration of serious players committed to the same idea and with a collaborative orientation."- a long time climate-focused vc
On September 20, 2023, the Investors for Climate Tech meeting took place, marking a significant milestone in the world of climate-focused investments. The event, held at the prestigious 3 West Club at Rockefeller Center in New York City, attracted 100 highly focused attendees, including active investors, venture funds, and family offices. The summit was a resounding success, fostering meaningful discussions and collaborations among individuals committed to combating climate change through innovative investments.
The afternoon setting at the 3 West Club provided an ideal backdrop for an intimate networking gathering, where participants shared their visions and insights on climate tech investments. As one long-time climate-focused venture capitalist put it, "I've not been in a higher concentration of serious players committed to the same idea and with a collaborative orientation." This sentiment echoed the shared commitment of attendees to drive change and make a positive impact on the planet.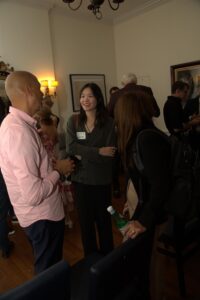 International Presence: Tokyo to New York
The summit boasted an international presence, with notable figures like Christian Schmitz of PDIE flying in from Tokyo. Schmitz brought with him two Earthshot companies, Philip Michael Weiner of Recarbon and Rodrigo of Notpla, both of whom were in town to be recognized by Prince William at an event hosted by Michael Bloomberg.
This international collaboration showcased the summit's ability to draw influential players from across the globe to address climate challenges.

Futurism Meets Impact Investing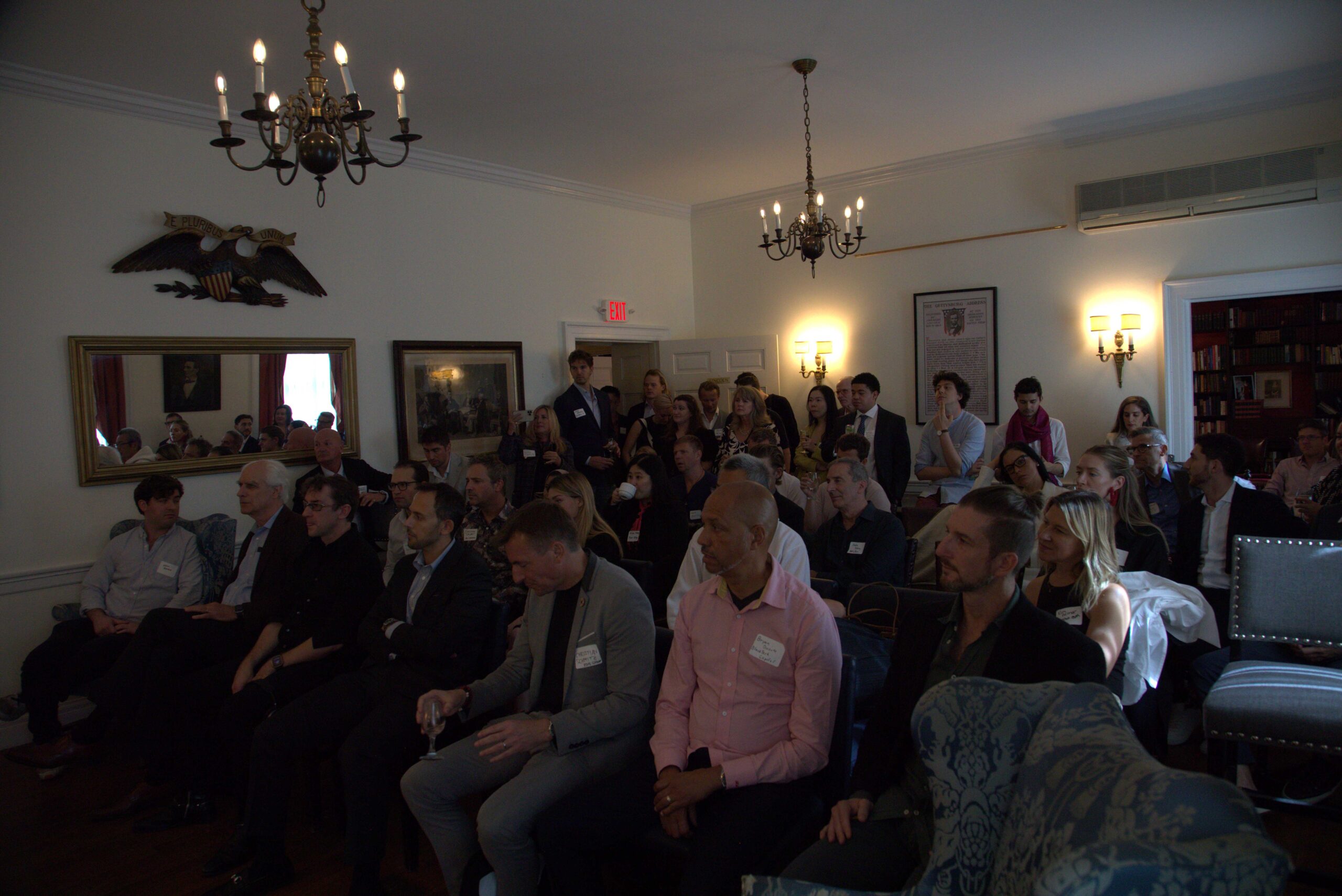 The summit's keynote speaker, futurist Pablos Holman, ignited the crowd with a captivating presentation on the future of impact investing. His insights and vision for the intersection of technology and climate action set the tone for the event, inspiring attendees to think beyond traditional boundaries.
Carbon Markets: A Key Focus
A particularly notable panel discussion at the summit revolved around the future of carbon markets. Phillip Kopp, a California-based inventor with a disruptive solar-based carbon credit technology, joined industry expert Stephanie Potter of S&P Global on this panel. Both Kopp and Potter will play pivotal roles in an Advisory Council, composed of the 100 most informed innovators in the carbon markets.
This council will drive forward innovative solutions and strategies to address carbon emissions and promote sustainable practices.
The Investors for Climate Tech meeting on September 20, 2023, stands as a testament to the growing momentum and commitment within the global community to invest in climate-focused technologies. With a diverse group of investors, venture funds, and family offices coming together to exchange ideas and collaborate, the event achieved its mission of fostering meaningful discussions and forging connections. The future looks promising, with plans for expansion and continued collaboration on the horizon.
As the world grapples with the urgent need for climate action, gatherings like this serve as beacons of hope, showcasing the potential for impactful change through strategic investments in climate tech.
The event's success can be attributed to a remarkable collaboration between Atlas Capital, a Singapore–based early-stage climate venture fund, and Oceana, a network of family offices dedicated to climate impact investing.
This collaboration exemplifies both the summit's collaborative orientation and its global focus. In a promising development, Atlas Capital is in the process of launching Altru Singapore, further expanding its reach and influence in the climate tech sector. Additionally, discussions are underway to host a European Family Office event in Nice, France, in the summer of 2024, emphasizing the event's potential to impact a global audience.